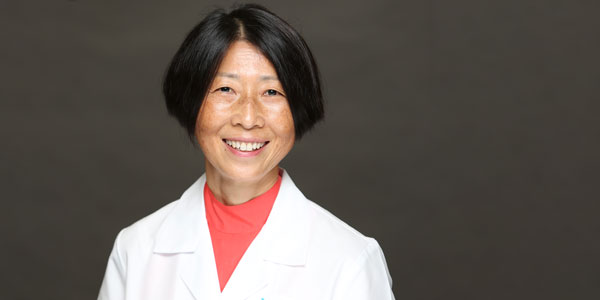 When looking for ways to support Morton Plant Mease Health Care Foundation, Dr. Lang Lin chose to make a gift of a Deferred Charitable Gift Annuity, benefiting cardiology through the Morgan Heart Hospital Community Challenge.

Some of the advantages of a Deferred Charitable Gift Annuity are:
A higher guaranteed payment rate by deferring the receipt of annuity checks until a later date
A current tax deduction for a portion of the gift and a favorable tax treatment of the annuity income received in the future
But the biggest reward for Dr. Lin is knowing that when her gift is realized, her generous donation will support the Morgan Heart Hospital at Morton Plant in its mission to achieve the highest level of excellence in cardiology.

"We are truly grateful for this generous gift. Planned gifts like Dr. Lin's help us continue to invest in our Morton Plant Mease Hospitals so that they can continue to provide extraordinary care when it's needed the most. We thank Dr. Lin for her leadership in making this gift and we hope her gift will inspire others within our physician community to join us in our efforts," said Ernestine Morgan, President & CEO, Morton Plant Mease Health Care Foundation.

Dr. Lang Lin is a Cardiovascular Disease Specialist affiliated with Morton Plant Hospital, Mease Countryside Hospital and Mease Dunedin Hospital.